See Property Survey Projects
That We Have Done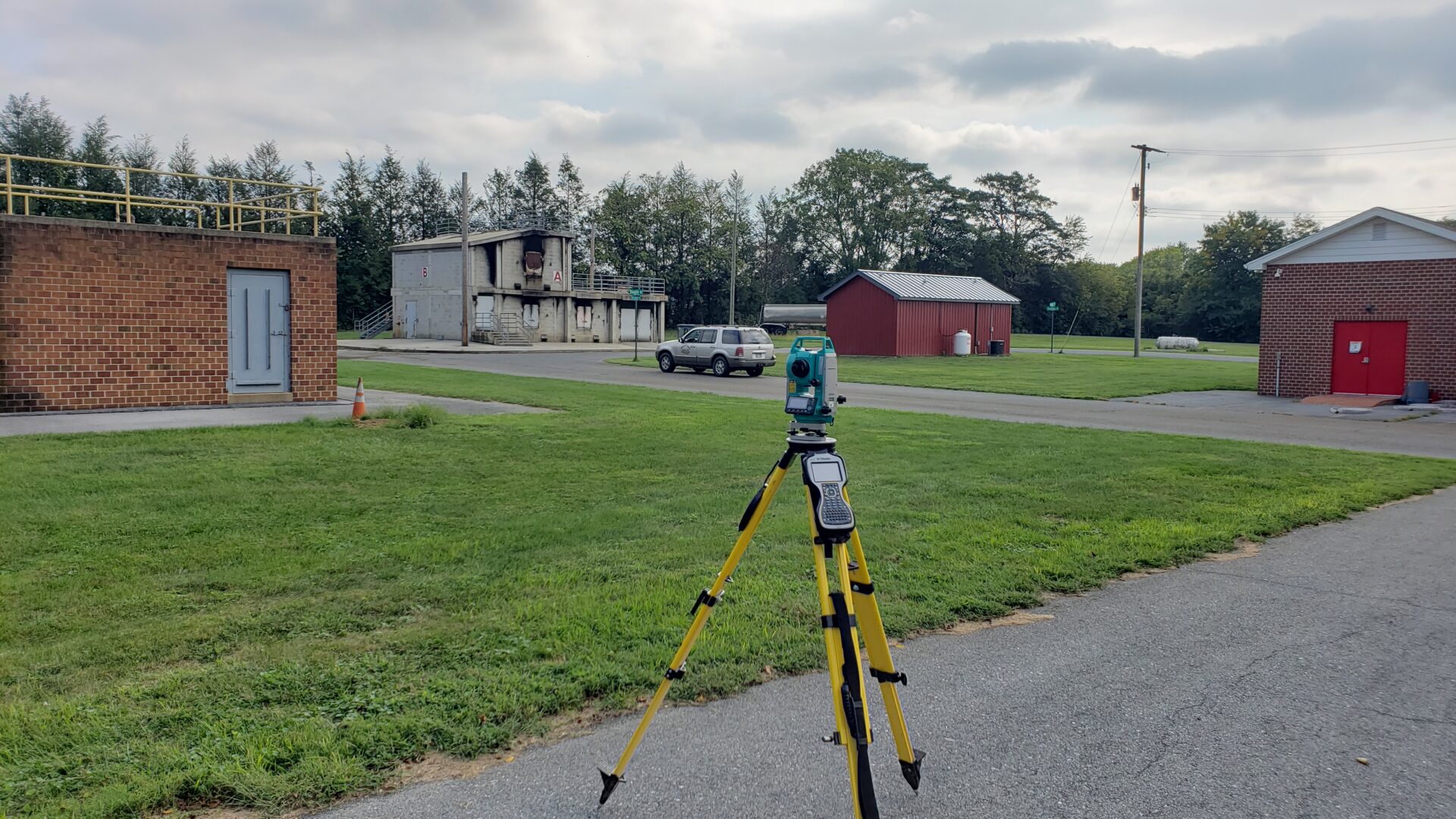 Industrial Projects Include:
Lebanon Valley Business Park, Covanta Environmental Solutions, Vintage Road Business Park, Penn State Health Milton S. Hershey Medical Center.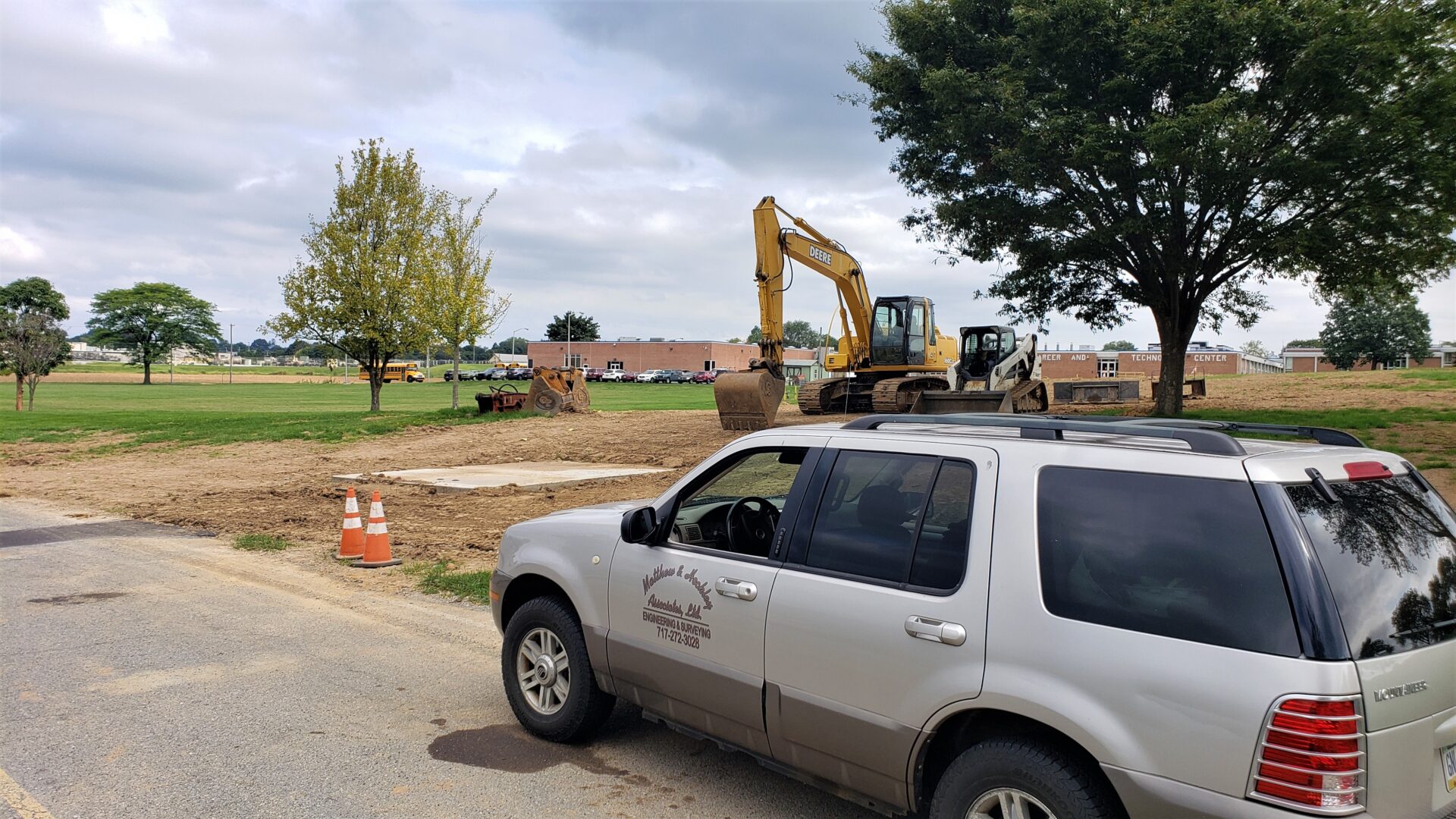 School and Church Projects Include:
Hillcrest Amish Parochial School, Myerstown Baptist Church, Gingrich's Mennonite Church, St. Marks Reformed Church of Christ, Elm View Mennonite Church, Owl Creek Amish School, and Brookside Amish School.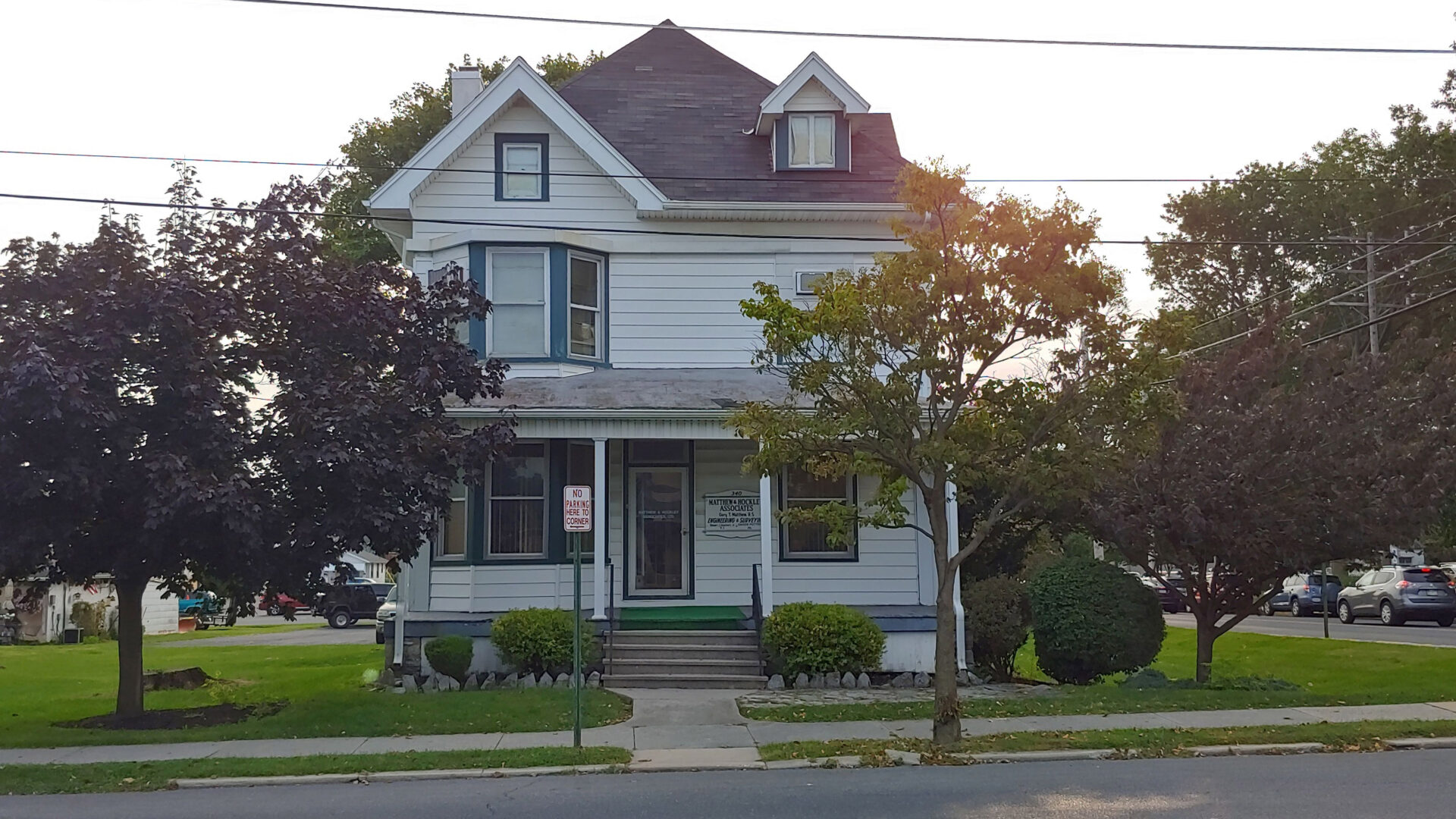 Residential Projects Include:
Aspens, Willows Senior Apartments, Spruce Village Development, along with various single lot subdivisions and flood insurance elevation studies.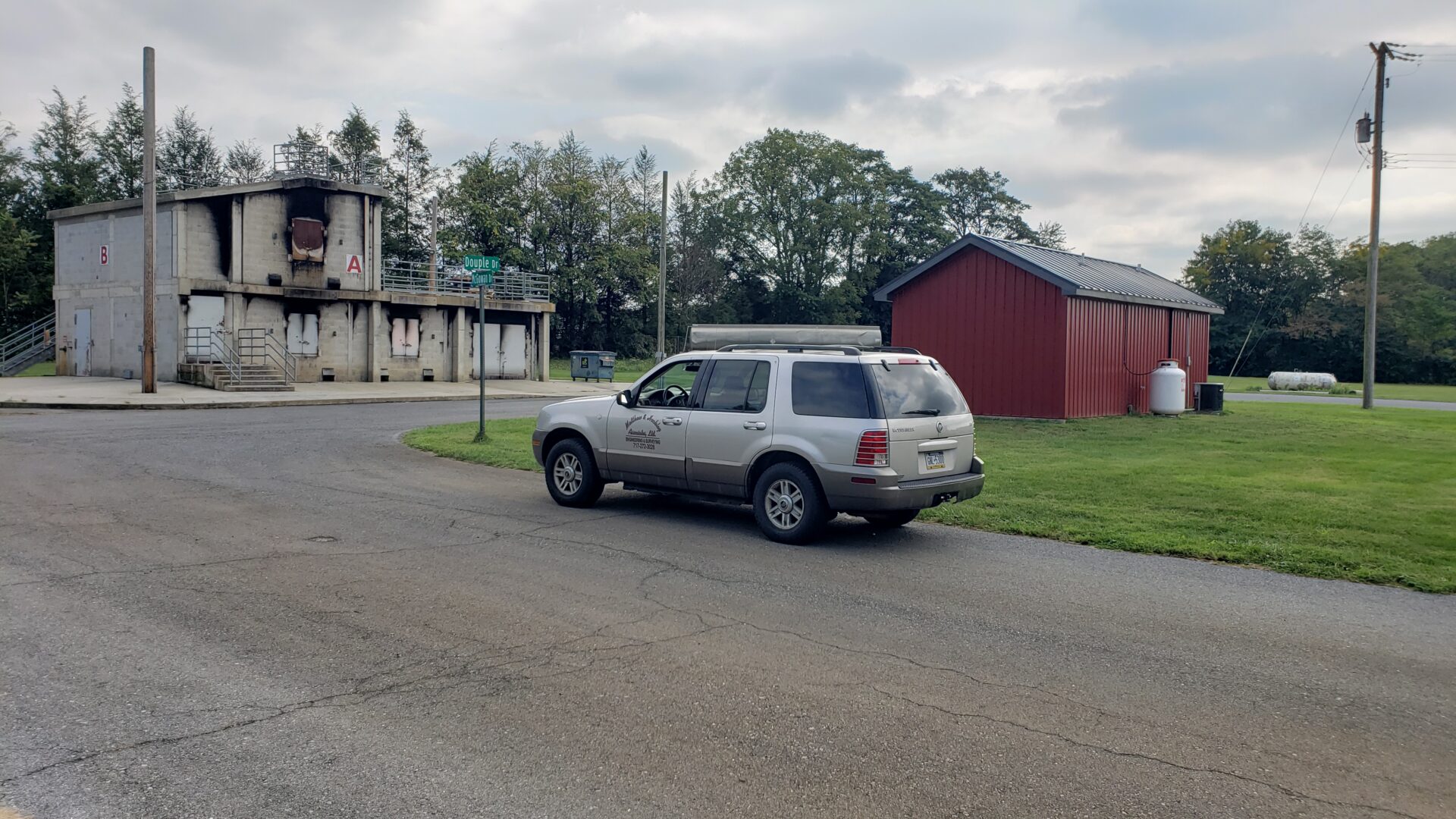 Commercial Projects Include:
Templin Eyecare, Zimmey's Automotive, Sterling Machine, H.R. Weaver Building Systems, Flight Path Business Park, Lebanon Valley Economic Development Corporation Office, Clear Spring Road Business Park, Godshall Meats, Jonestown Bank & Trust Co., Pine Meadows Golf Course, and the Lebanon Federal Credit Union.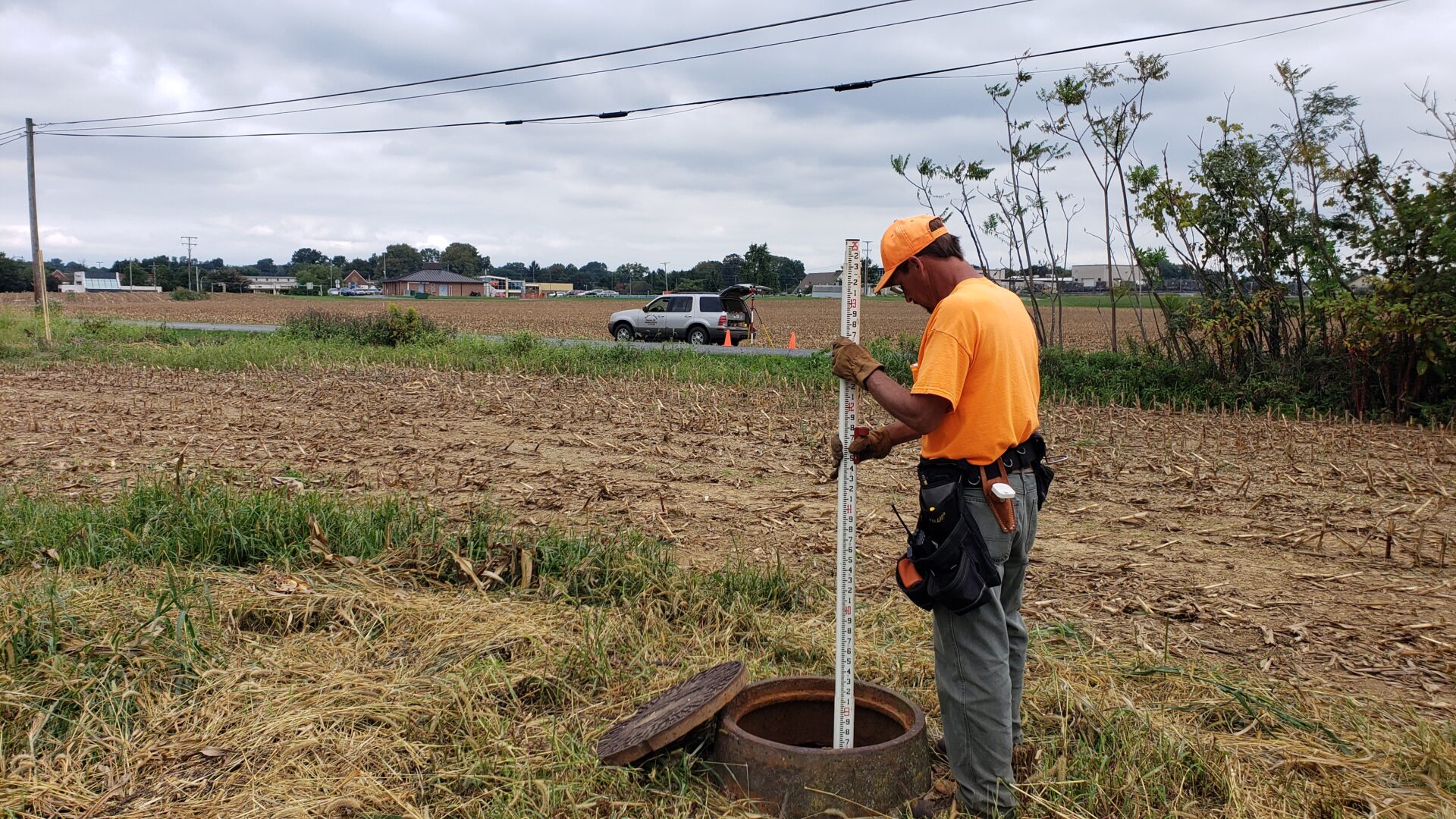 Agricultural Projects Include:
Harold Kreider Poultry Operation, Alvin Martin Poultry Operation, Moses Lapp, Eight E. Limited Partnership, Buffalo Springs Partnership, and numerous farm estate planning surveys.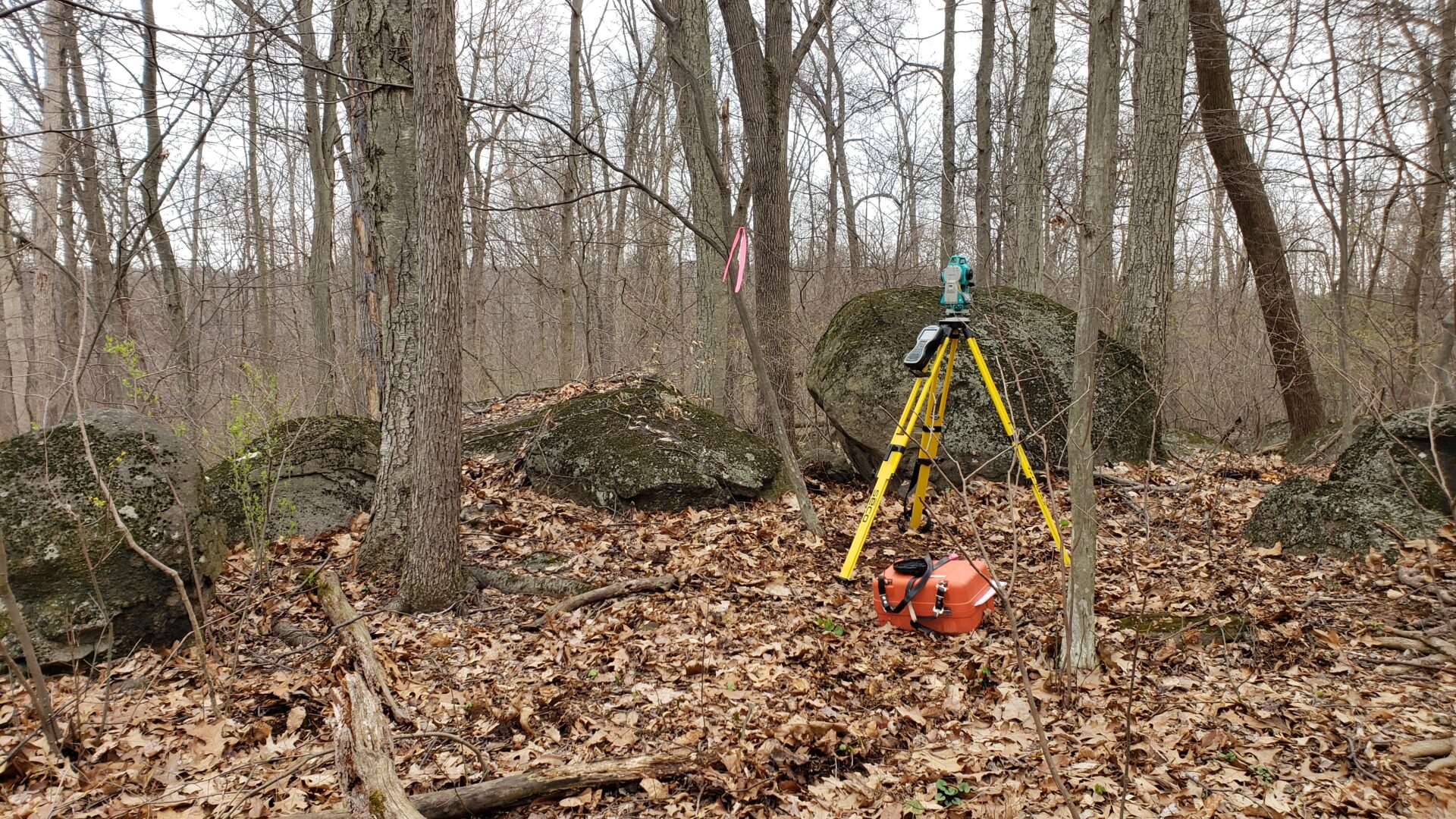 Municipal Projects Include:
Lebanon County Commissioners, South Lebanon Township Recreational Trail, Lebanon Valley Rails to Trails, Mt. Gretna Borough Authority Sewer.