Decades of Experience
in Dependable Land Surveying
The firm was originally founded by Richard G. Hockley in 1948. In 1969, it became Matthew and Hockley Associates, Ltd. and until December 2022 it was owned by Gary T. Matthew and partner Robert J. Gearhart Jr. In January 2023, Matthew and Hockley Associates was purchased by Chrisland Engineering. The two firms provide multidisciplinary engineering and surveying in and around the Lebanon County, Pennsylvania area.
With the combined services of the two companies, we employ two field crews for surveying and conducting soil percolation tests. We also have a registered surveyor, a sewage enforcement officer, and drafter. Under the Chrisland Engineering umbrella, we employ three licensed engineers experienced in both civil and structural engineering projects, project managers, drafters, and an inspector. All our staff are overseen by our hard-working office manager, Goose, the Bulldog.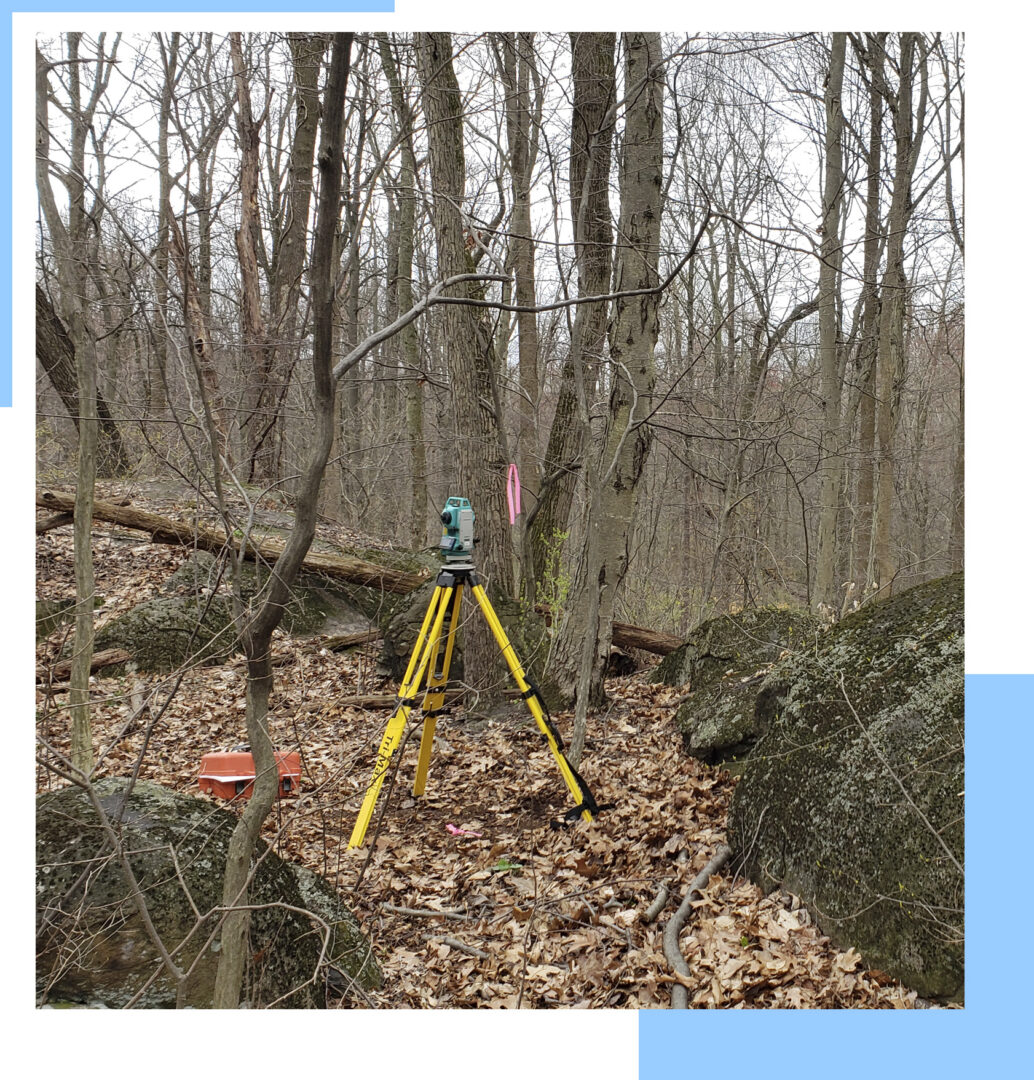 Are supplied with Electronic Total Stations, Global Positioning Systems (GPS), and data collection which provide computational capabilities for on the spot stake out and maximizes field productivity. The office is equipped with three AutoCAD stations which improve turnaround times.
R. Scott Carpenter heads the soils department and is knowledgeable in the design of the latest sewage disposal systems. He previously worked in conjunction with D.E.P. in the design of small flow treatment plants and treatment plants with wetland discharge.
The firm strives to provide quality engineering and surveying services in Lebanon and the surrounding areas.