Our Expert Land Surveyors Keep Your Project Safe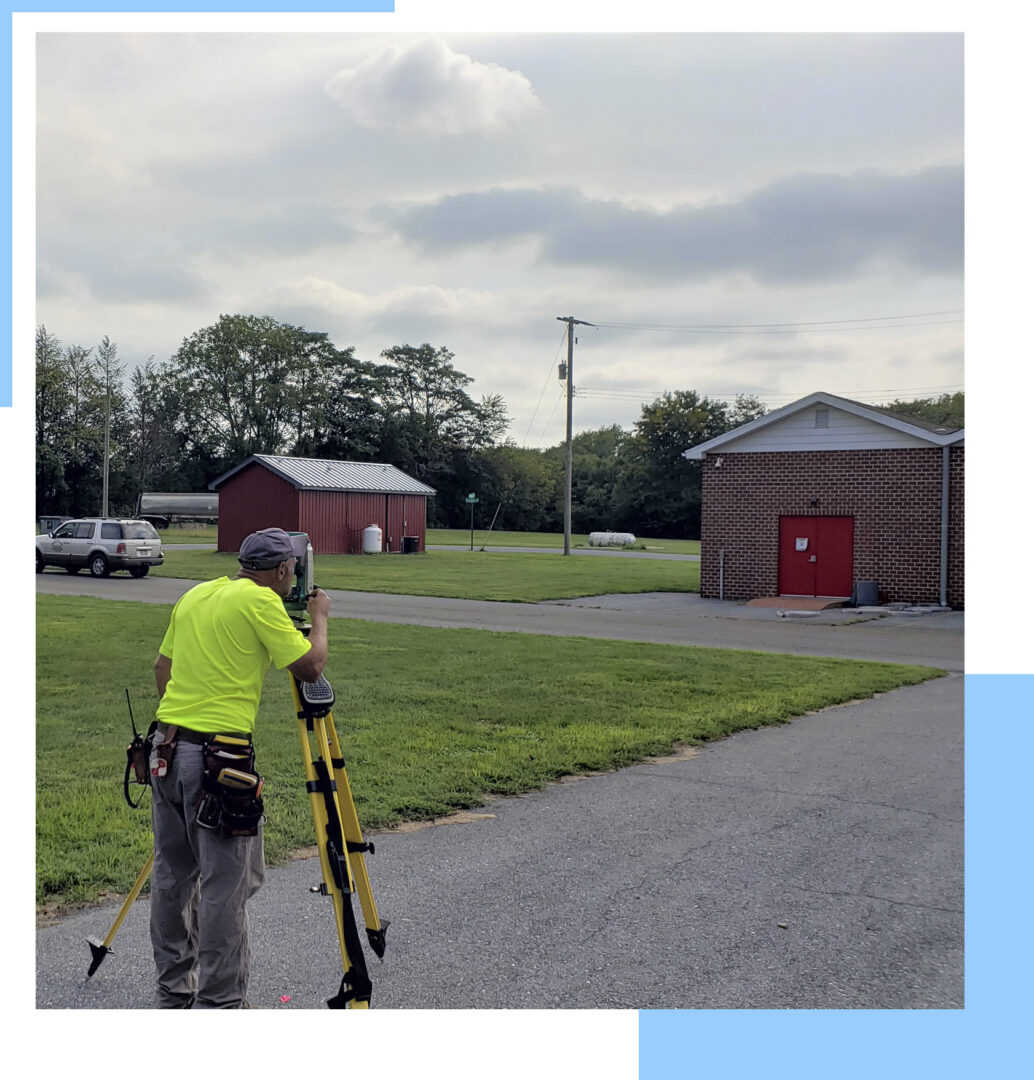 Highly Experienced
in Property and Topographical Surveys
Matthew & Hockley Associates, Ltd. has been providing quality engineering and land surveying services in Lebanon, Pennsylvania and surrounding areas since 1969. With more than 50 years in the business, you can trust our dedicated team of registered surveyors, sewage enforcement officers, technicians, draftspersons, and secretaries to help you with everything from small land and topographical surveys to flood elevation studies.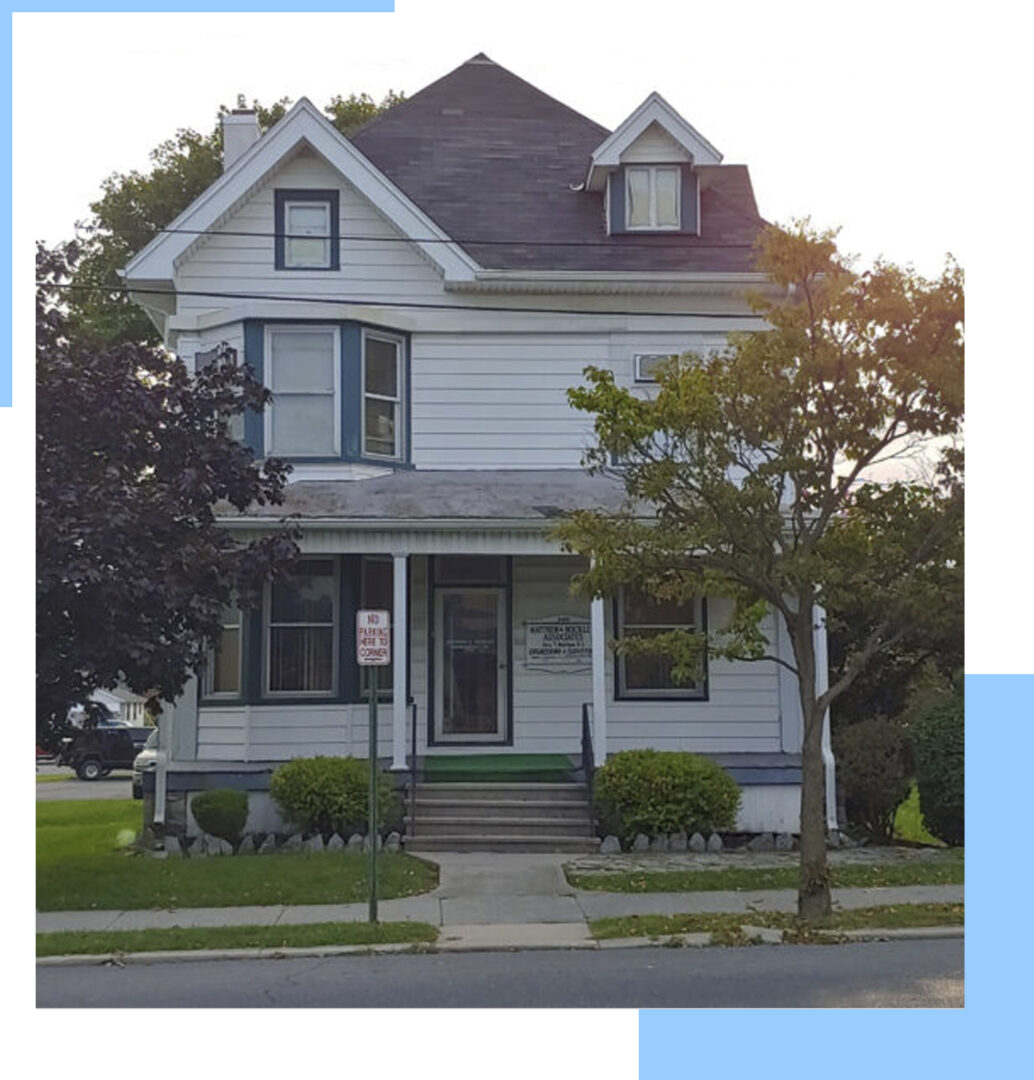 Trusted Surveyor for Various Projects
We are proud to have been part of several major residential, municipal, commercial, industrial, and agricultural projects within Lebanon County. From apartments and schools to business parks and golf courses, our company's vast experience and high level of expertise have helped to create safe and successful real estate developments for our community.
Using the Best Equipment for Accurate and Prompt Service
We have two field crews for surveying and one for soil percolation tests. They are equipped with electronic total stations, global positioning systems, and sophisticated data collection technology that not only maximize productivity but also allow for on-the-spot property stakeouts. Also, our office is equipped with three AutoCAD stations for fast turnaround times.